Here's a little tip
To swiftly and effortlessly clean the inside of a planter or vase:
1. Wash first with dishwashing soap to remove the top layer.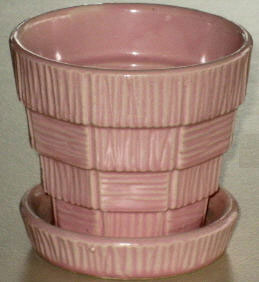 2. Pour a tablespoon of Whink's Rust Stain Remover into the vase or planter, swish it around and rinse thoroughly with warm water.
3. Wash, rinse, repeat if necessary.
That's it!
ps. You will find Whink's Rust Stain Remover in the laundry section of grocery stores, it's in a non-descript brown plastic bottle usually placed on the bottom, low-profit shelf.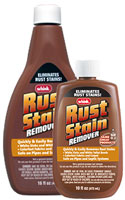 pss. If you are trying to remove hard water stains and build-up Whink's Rust Stain Remover won't solve the problem . . . However, we have another trick up our sleeve that will!
We have more "Trade Secrets" to share . . . why not subscribe to our blog and we will deliver them right to your inbox? Enter your email address on the right sidebar of this page and click the "Subscribe" button. That's it, you're officially in the loop and are now considered an Associate Cat Eye Girl!
Do you have any tips, tricks or trade secrets to share? Send 'em on over!